Everyone has been asking? Did you get your birthday wish? Yes I did! Here are some of the photos from Sunday!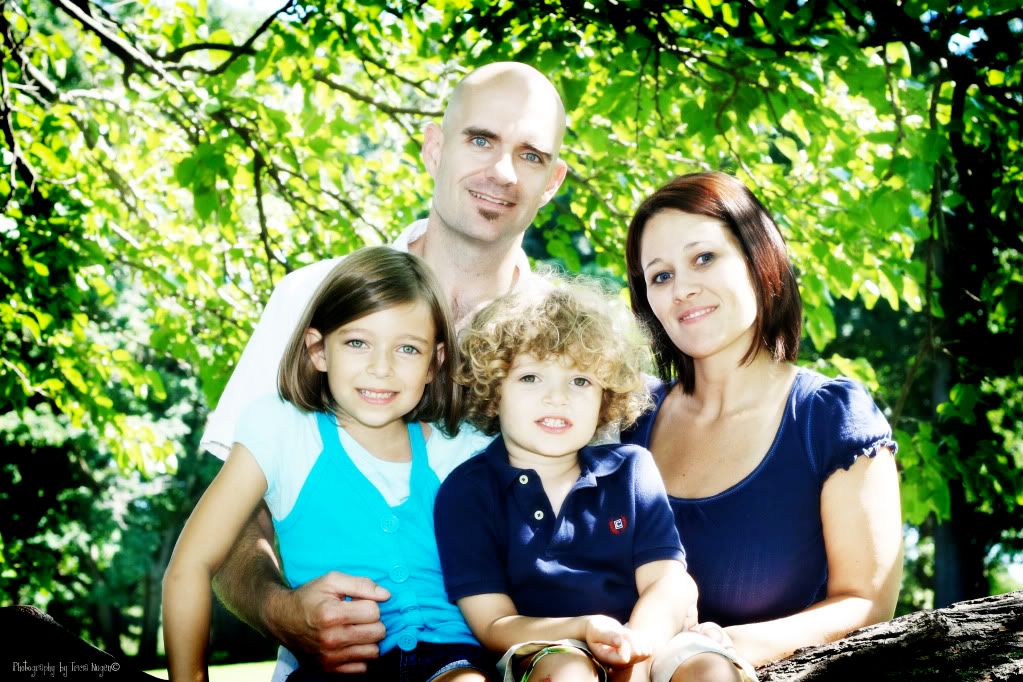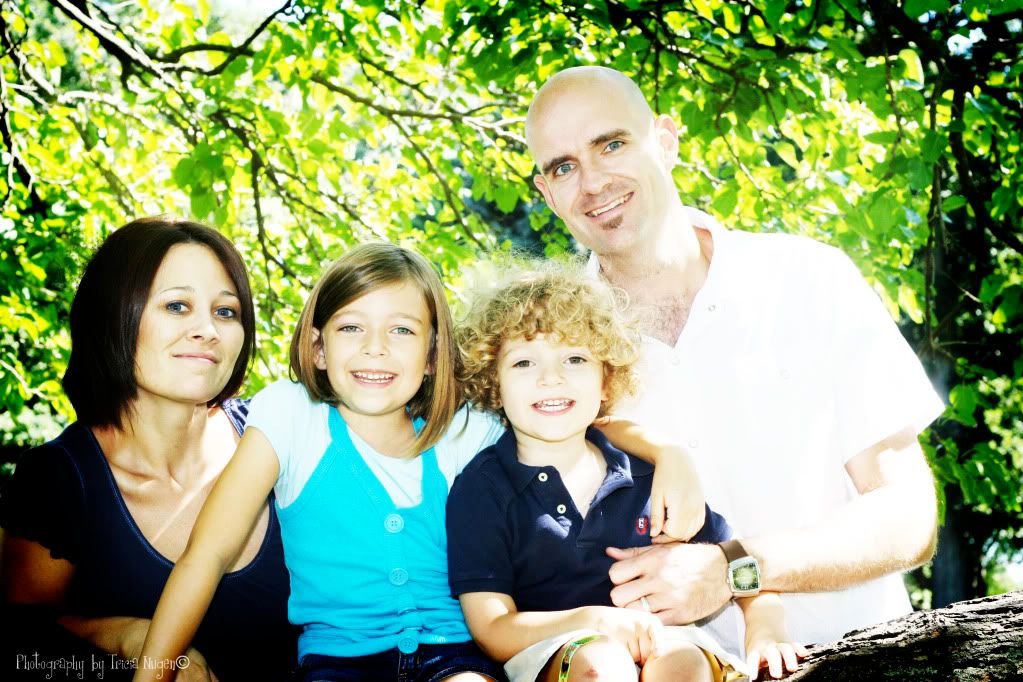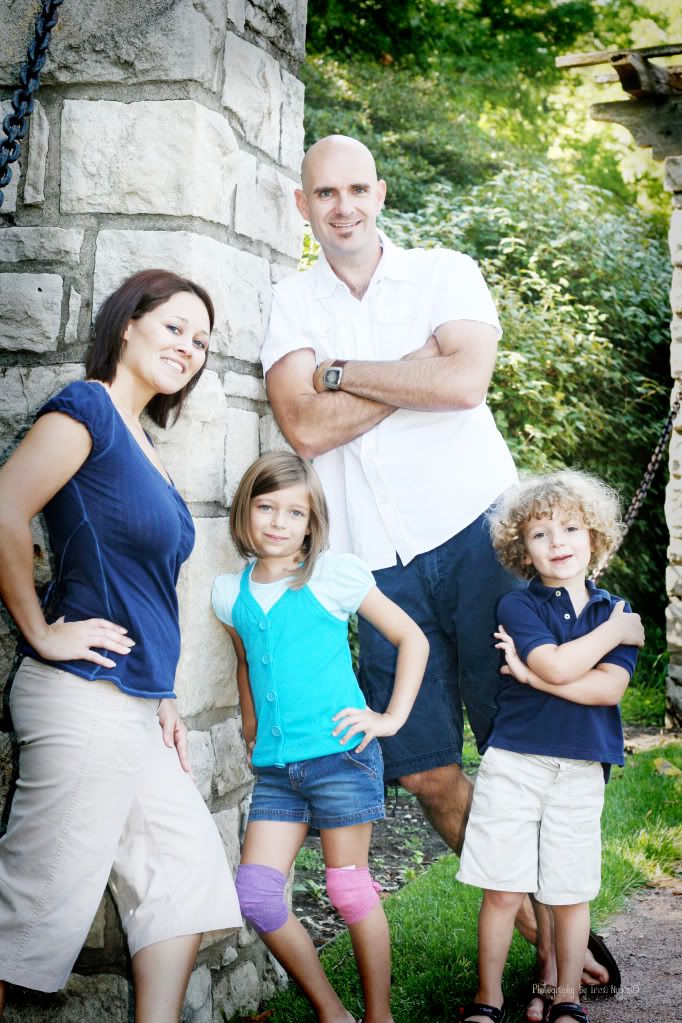 This is my least favorite! And, I could have Photoshopped out Madeline's bandages but those are character marks! She fell coming home from the car show! Chase had to carry her football style for a mile since we walked. She really jacked her self up!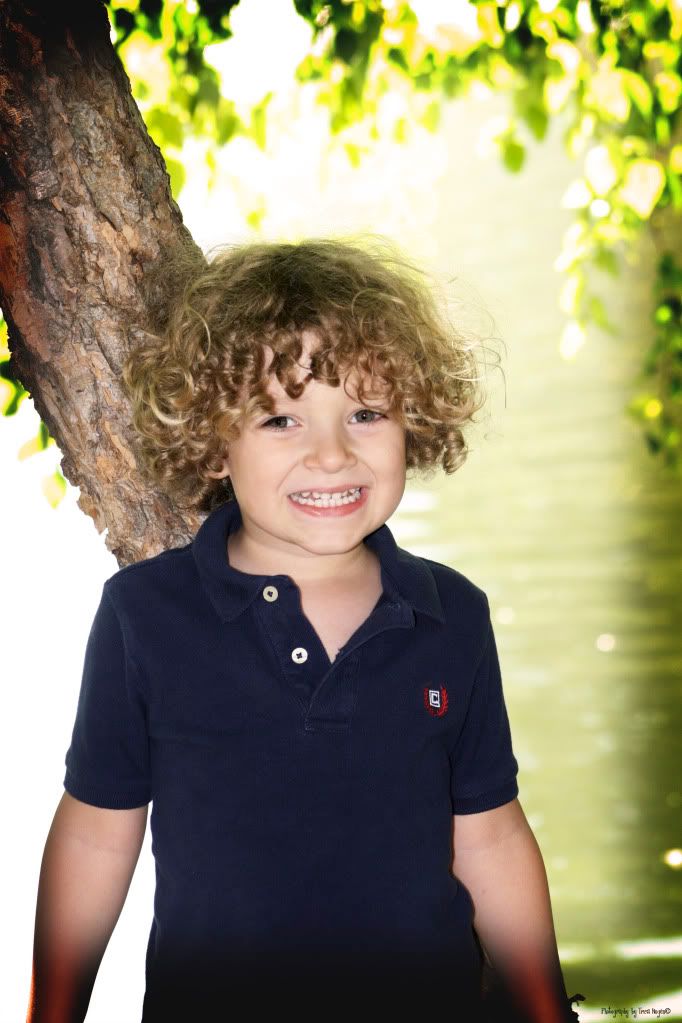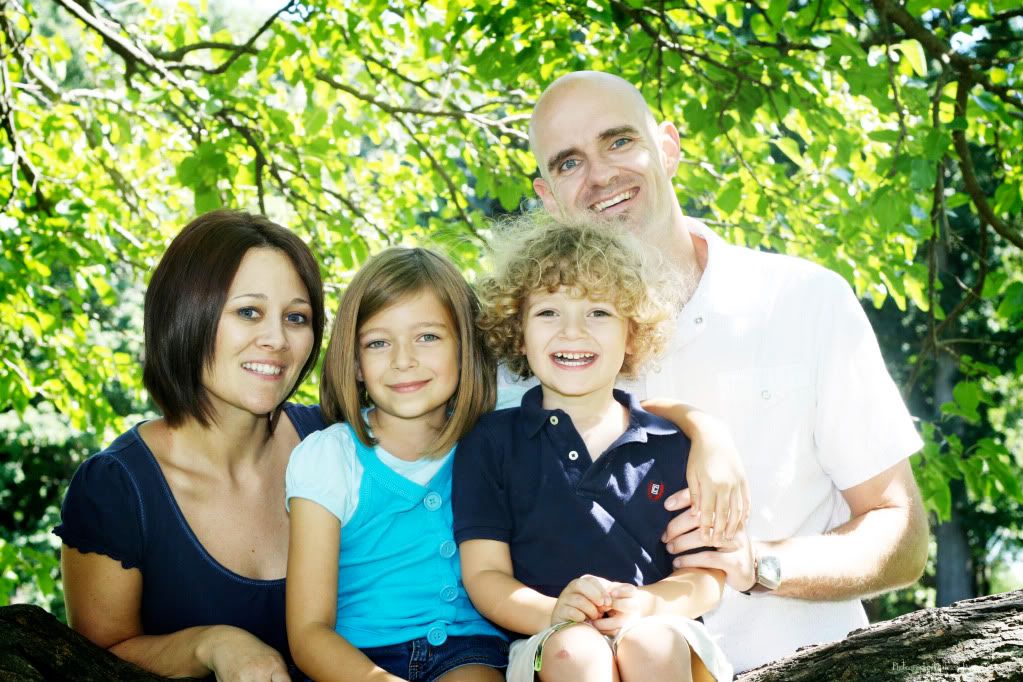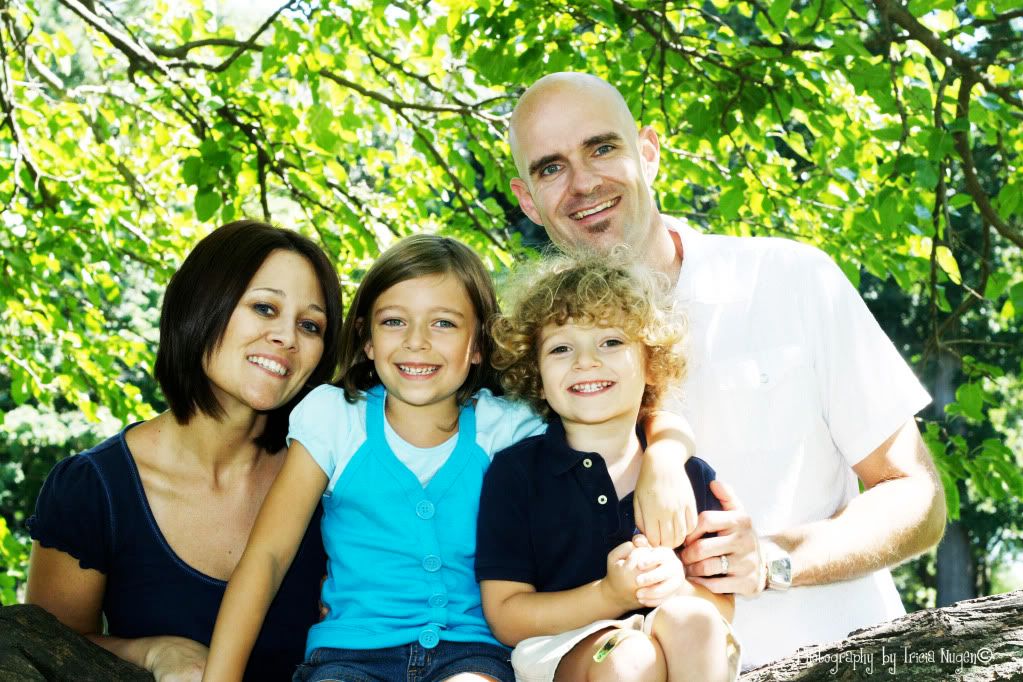 What do you think? I think I'll keep them!
All photos are courtsey of Photography By Tricia Nugen!