I can't believe it's taken me this long to post these pictures! Life has gotten extremely busy this month and no chance of slowing down this week or the next 4 according to ical.
A few weeks ago the night of Max's big 4 birthday shindig we had the privelidge of going to Spring Hill to watch the fireworks with our Besties! It was a fantastic show put on by Uncle Rob, his brothers and his step dad Joe! Way back in the day we used to go to what we called the Joe show every 4th of July! It was alway, ALWAYS eventful! This year was eventful but not the same as when the adult beverages were flowing! This year Max lost his shoe in the middle of the field. That was what was eventful. It's amazing how many of us it took to find one little navy blue shoe in the middle of that field! Anyways, here's a few of the fantastic event that night!
Our Motley Crue!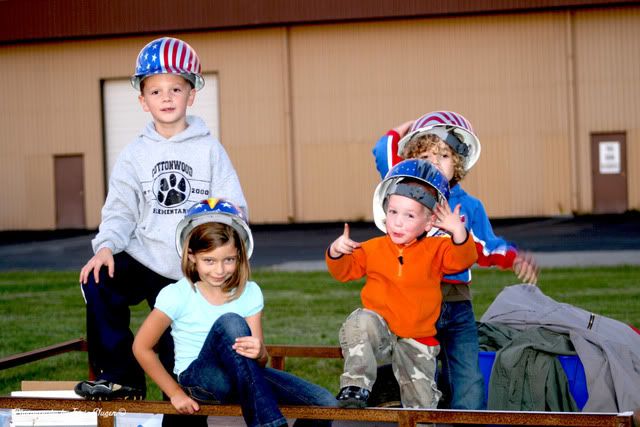 Riley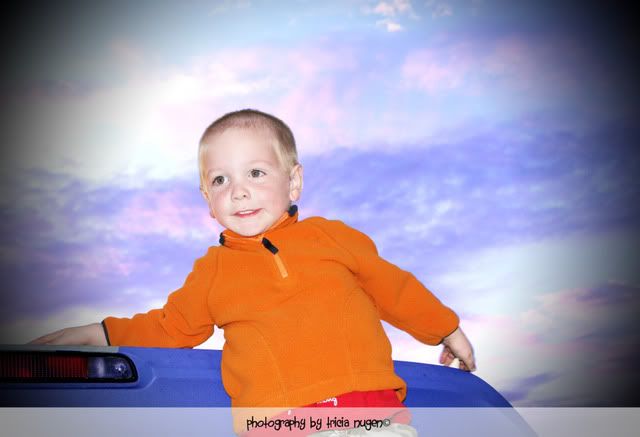 a little football action by a cute Boy!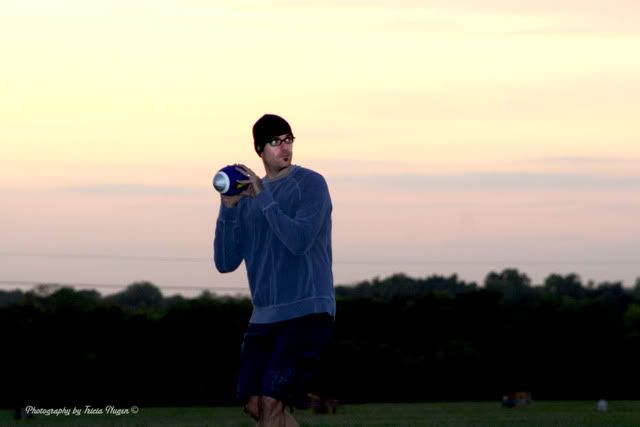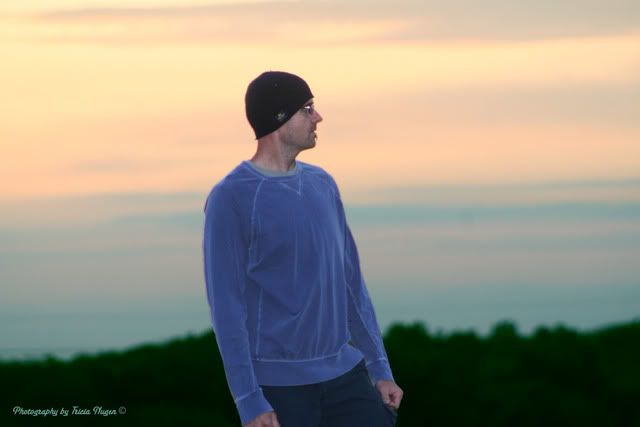 A Mophead-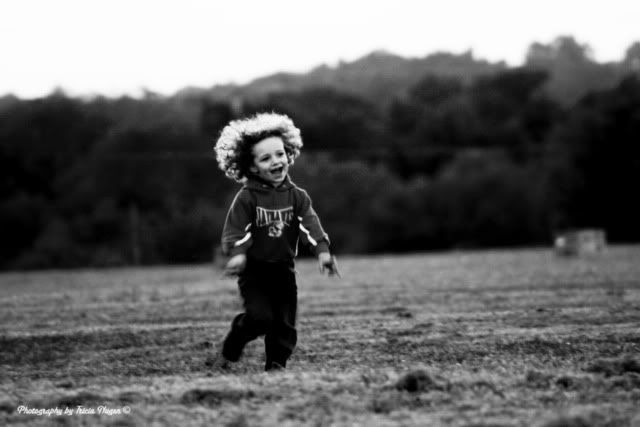 A Princess-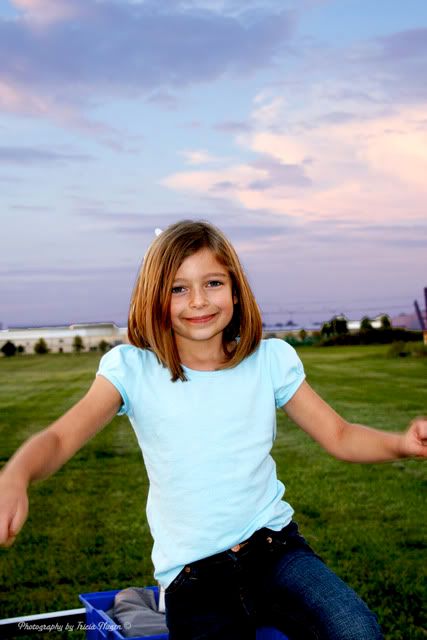 My two favorite boys!
A Gorgeous Sunset!
Unknown Conversation(I love this one)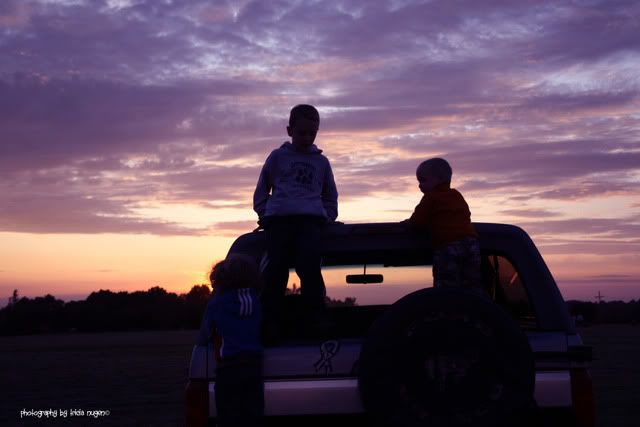 Amazing fireworks!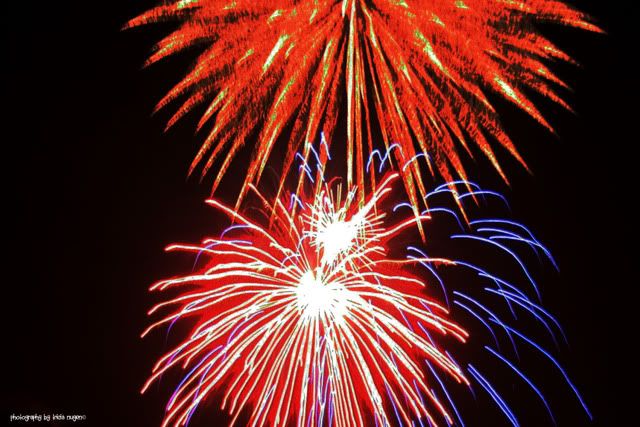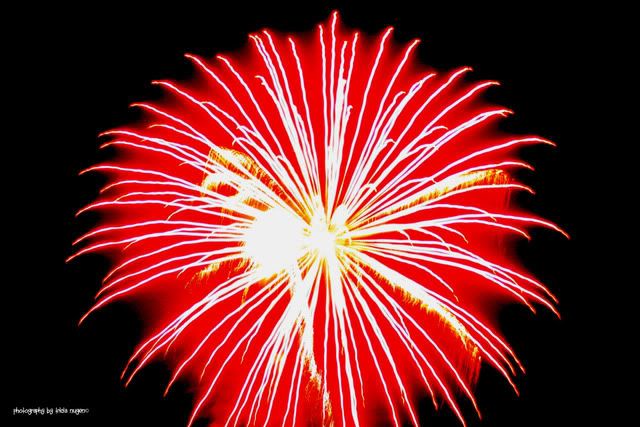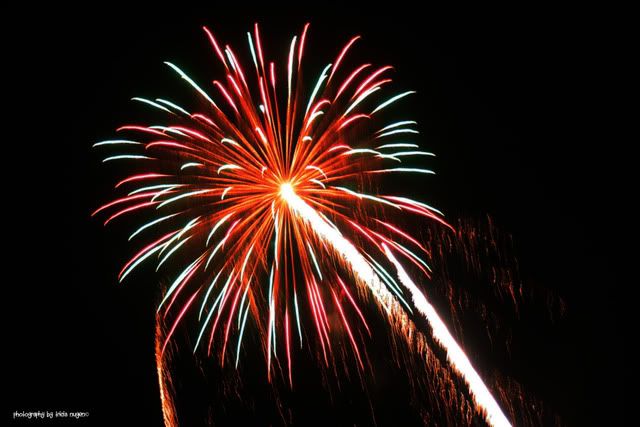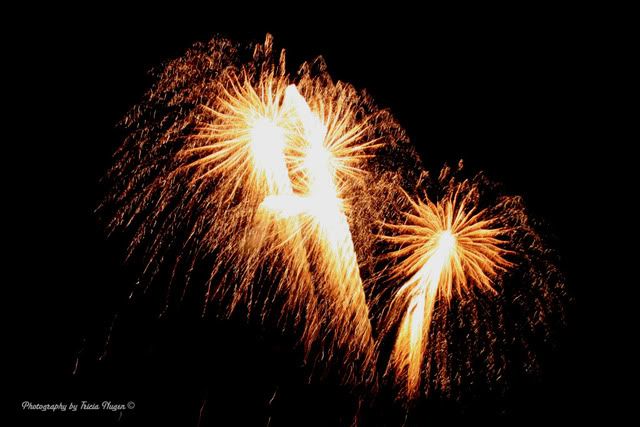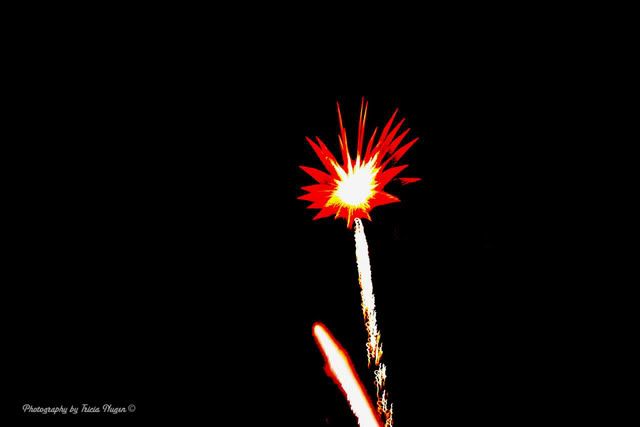 Really, what more could anyone ask for?