I can't believe 7 years ago this little thing was born. She was just a little peanut!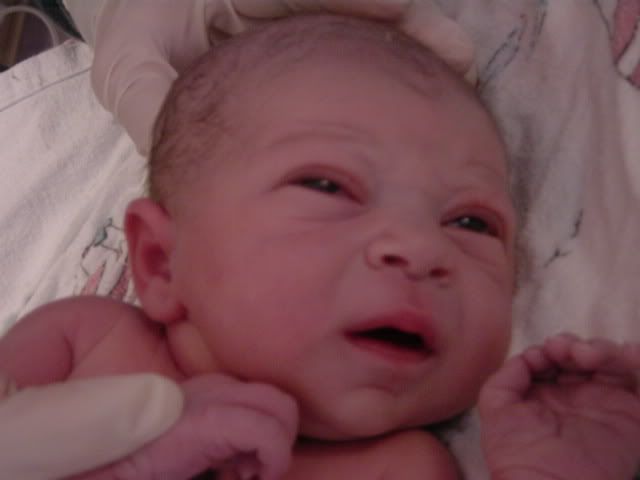 I can't believe that 7 years ago I was this large. OMG! (Have a salad or something lady) This photo is from the day we went home from the hospital.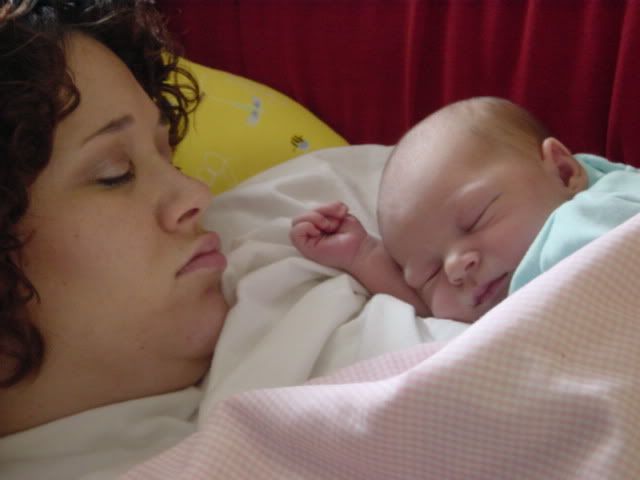 Thank you Madeline for the joy you have brought our family. Thank you for being a wonderful daughter.
Thank you for being a wonderful sister.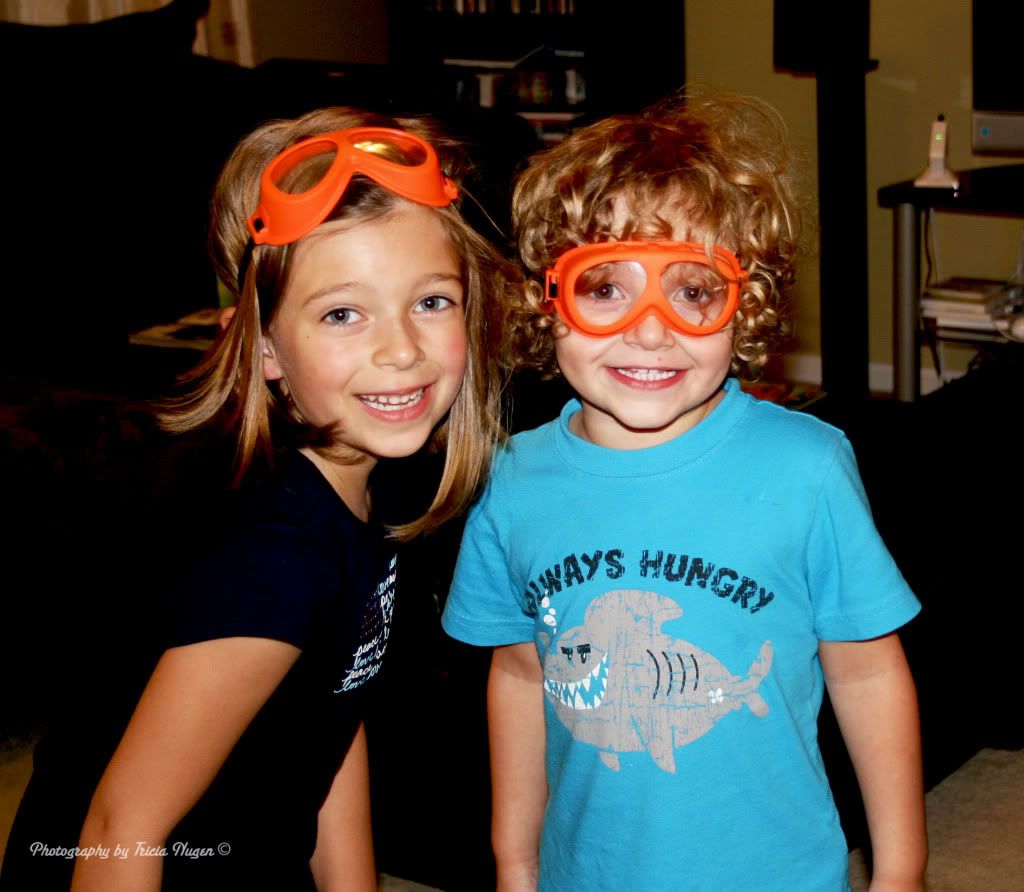 I can't wait to see what you become. I know that you'll do something amazing with your life because in 7 years you've taught us what real love is. Happy Birthday baby girl! I know you're not a baby but in my heart you will always be my baby!