OMG! Today is little mophead's birthday. Where did time go? He's 4. I can't believe it! He's grown so much. I can't believe that 4 years ago today I was at Menorah Medical Center convincing them I was in Labor! And, finally after running up and down the stairs, jump squats in front of the security cameras they kept me! You were born at 5:15pm. You were so beautiful.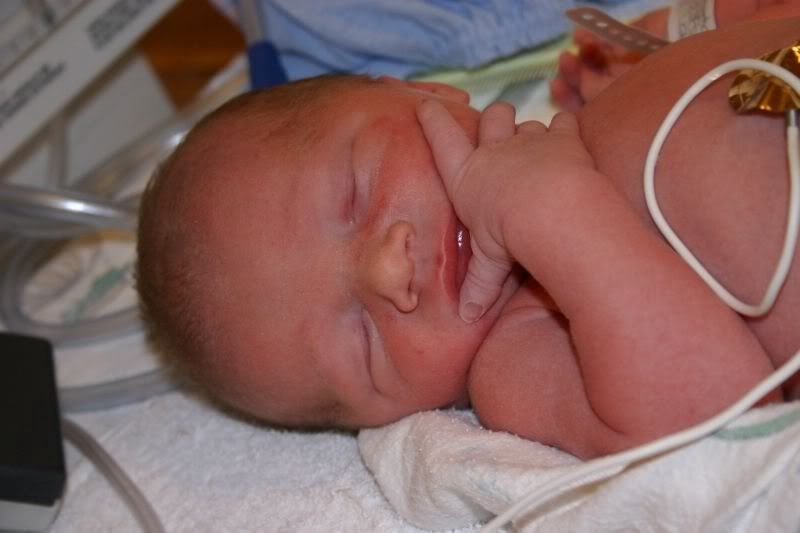 Our first year was a struggle with getting your thyroid adjust at the correct dose. There were trying moments for sure. But, when I look back and see something like this I forget the bad and remember how sweet and precious you are.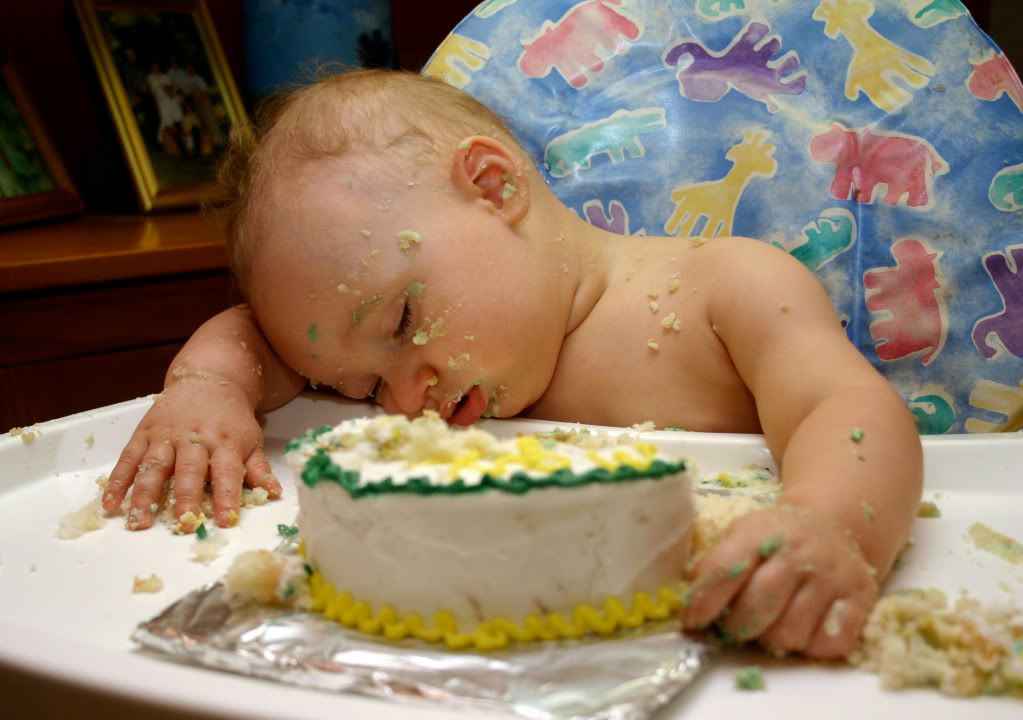 With your second year came fun! It was a whole new world of dynamics for you and Madeline!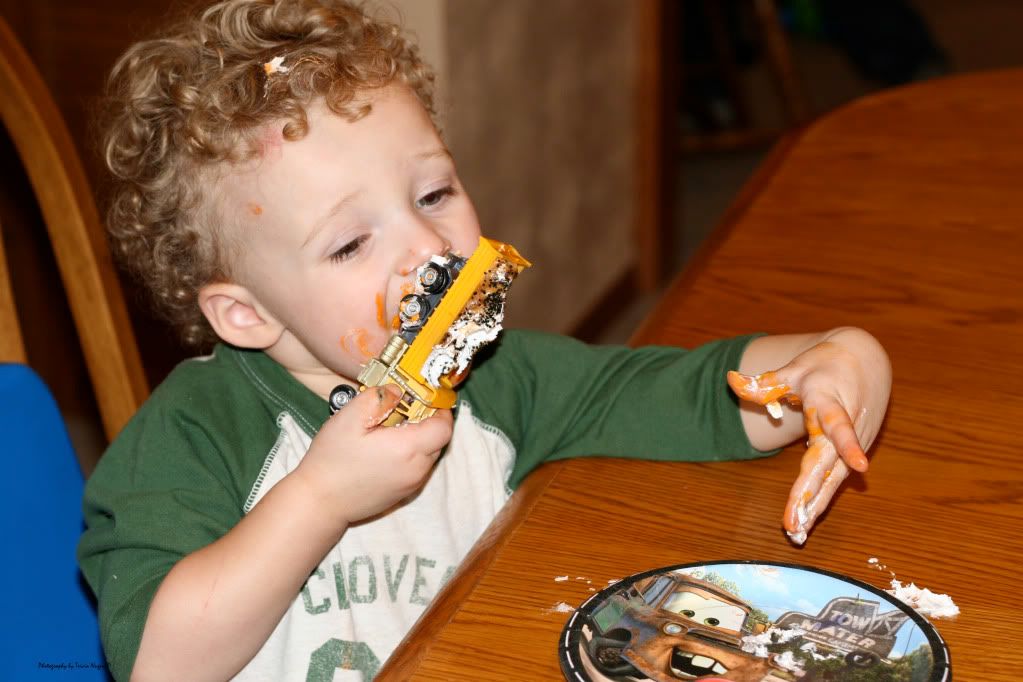 And, honey... I'm sorry but mommy lost the mother of the year award again. I can't for the life of me can't remember what I filed your birthday photos under. Sorry!
But look what you've grown in too!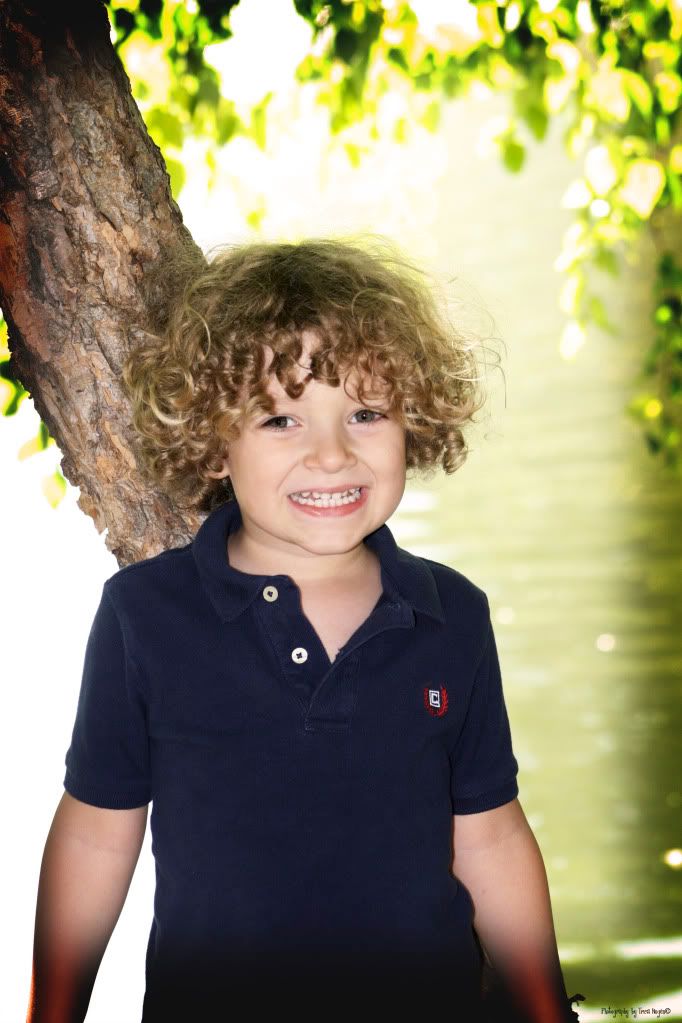 A sweet, adorable mommy, daddy and Maddie loving boy! Thank you little Mophead for the last 4 adventurous fantastic years!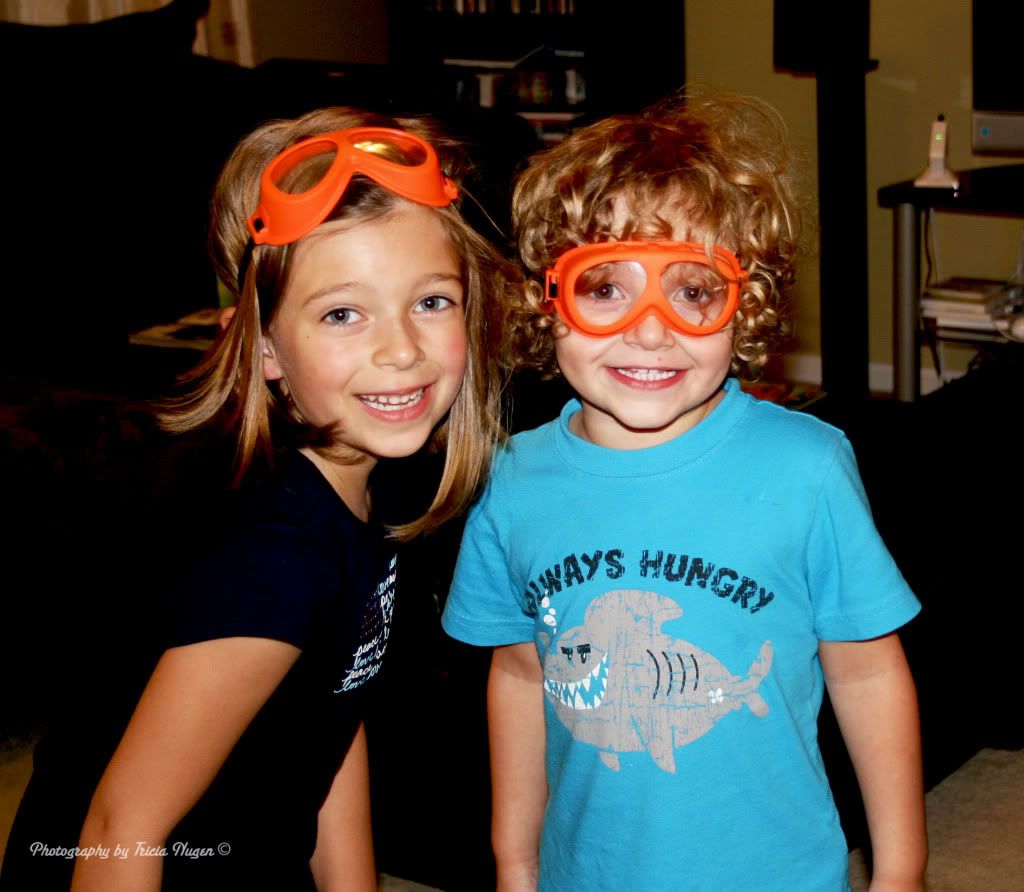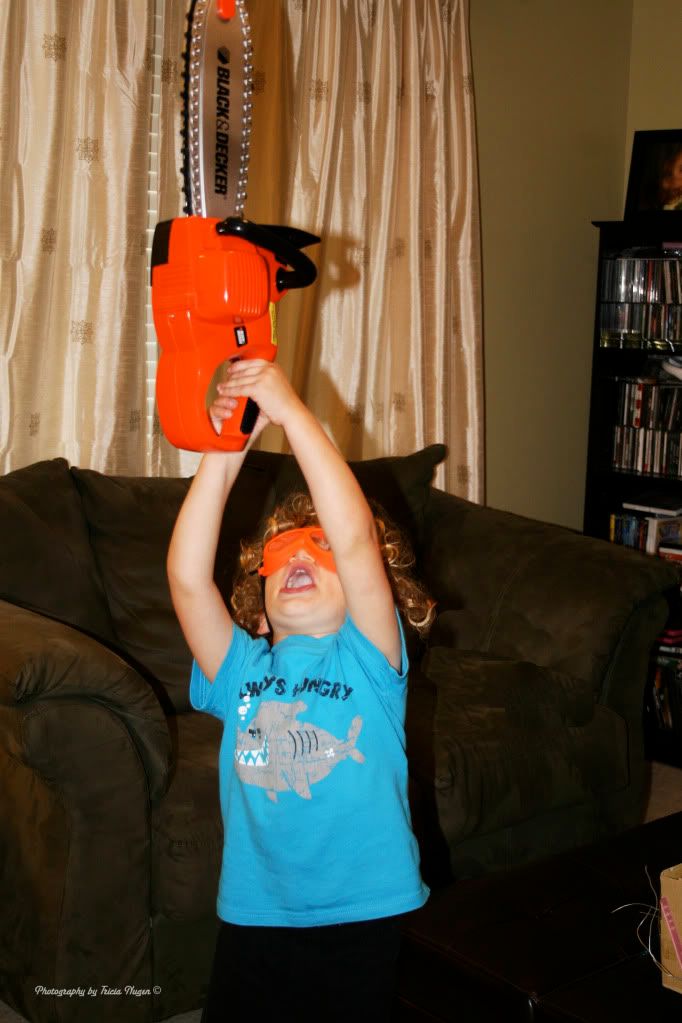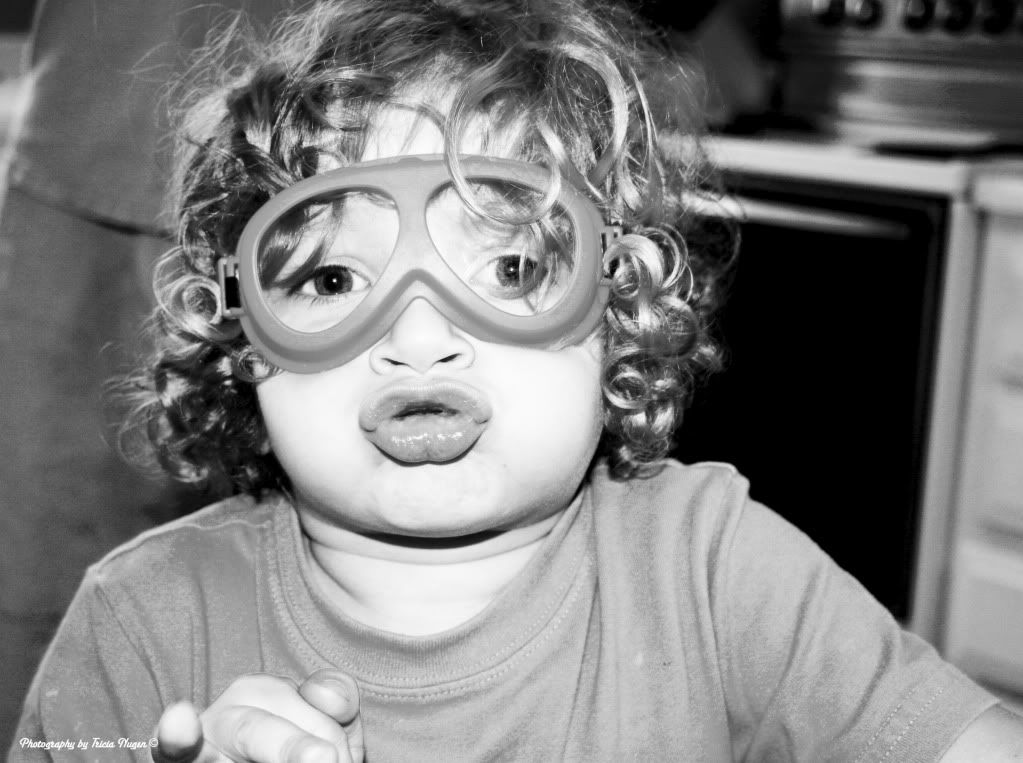 Happy Birthday Sweet little Mophead!
MWUUUUUAHHHH!