My little princess is now a Student Government Representative. So, we now attend more events! It's totally ok with me I can squeeze more into our weekly plan somehow right? Here are a few pictures of them walking in the parade! Go Pirates! And, go Madeline! I always said any kid who will introduce herself at the age of 3 and shake your hand has a long road ahead in politics! Well, I say go Maddie! Be anything you want to be! The world is all yours!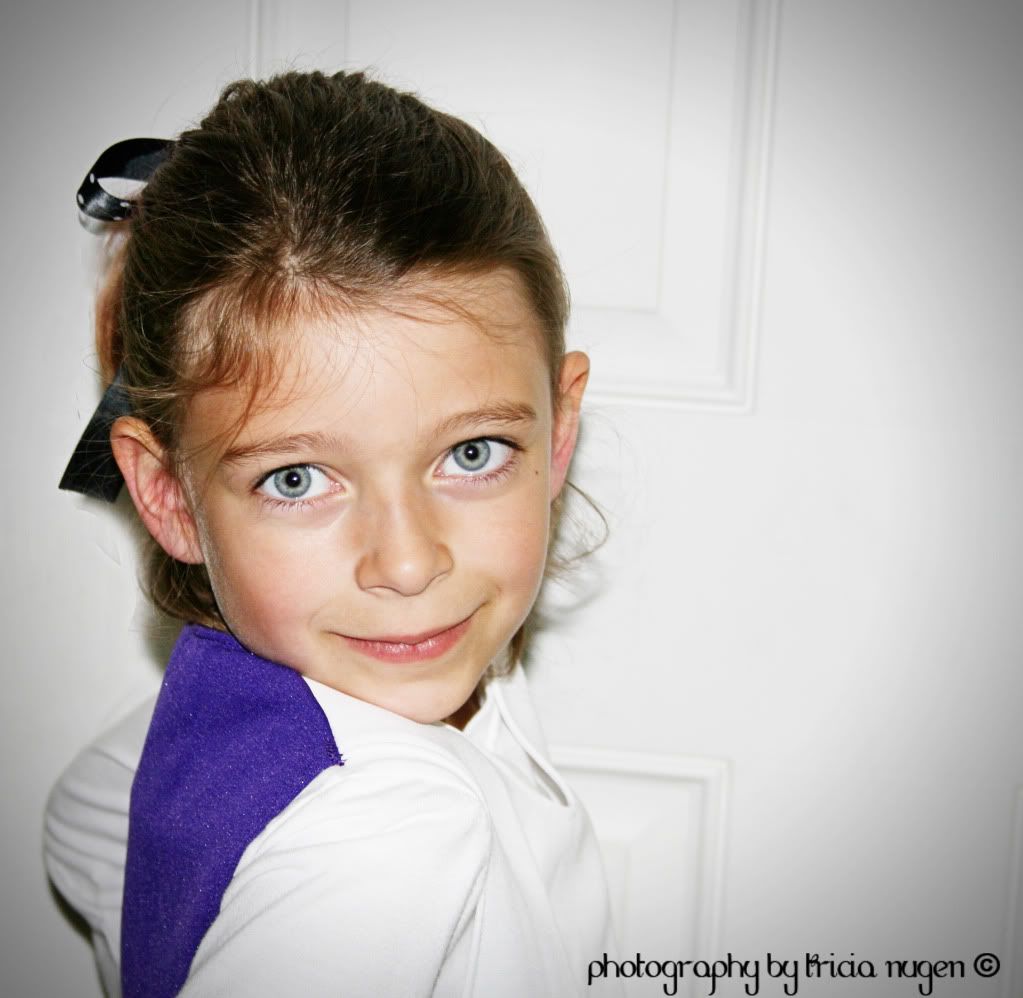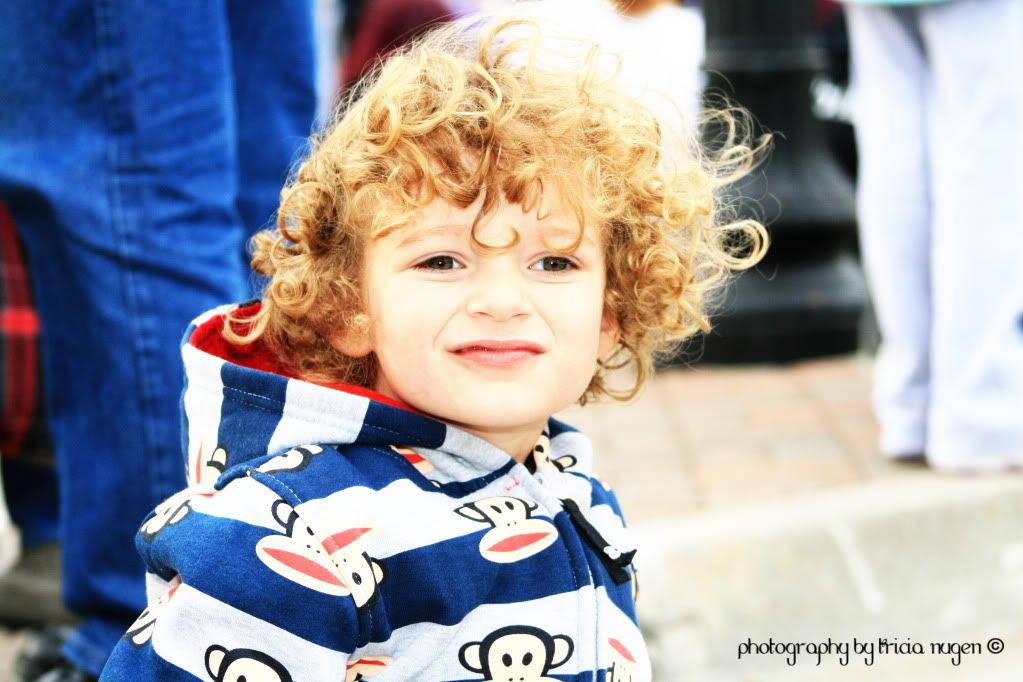 Litlle man working the fro while waiting on the parade! Man it was cold!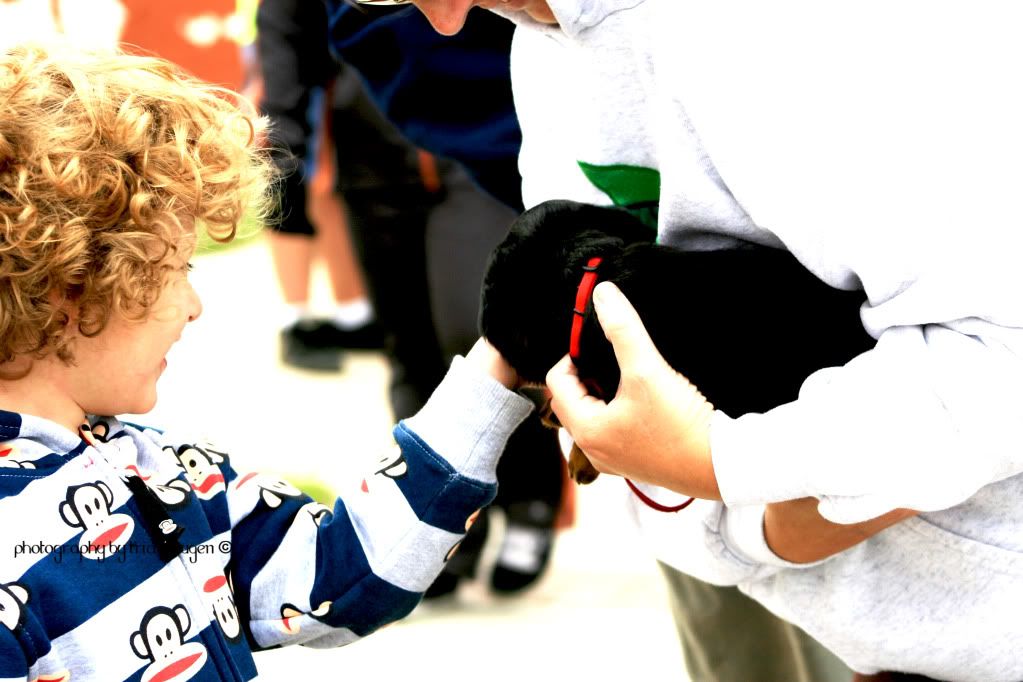 This little puppy kept Max in line while waiting on the parade. He was sooo cute! I'd take one in a heart beat!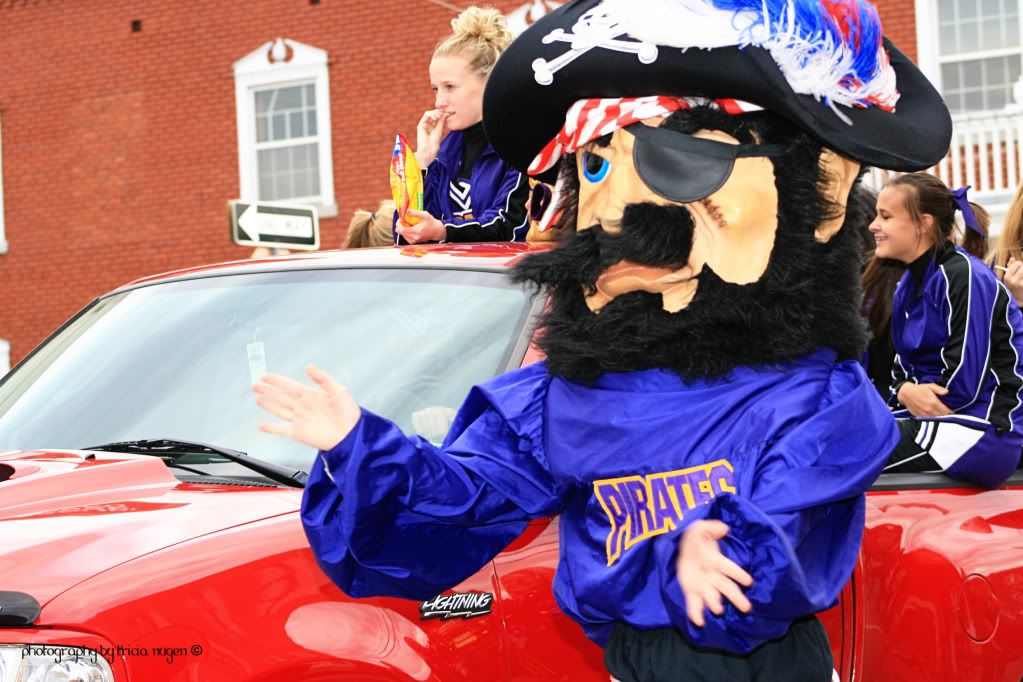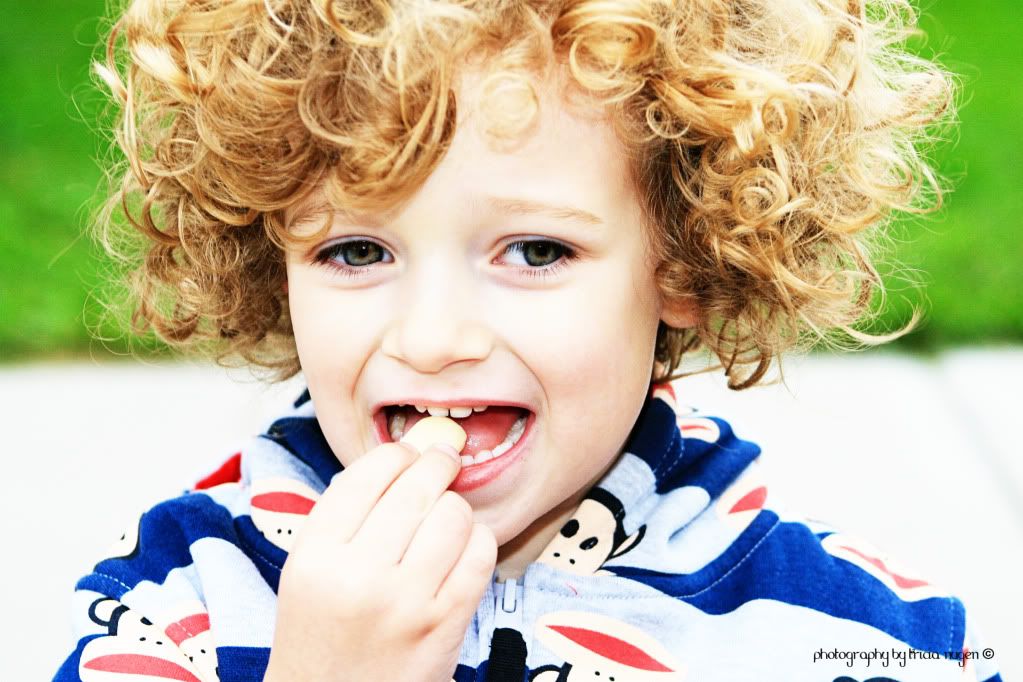 (A little candy snack)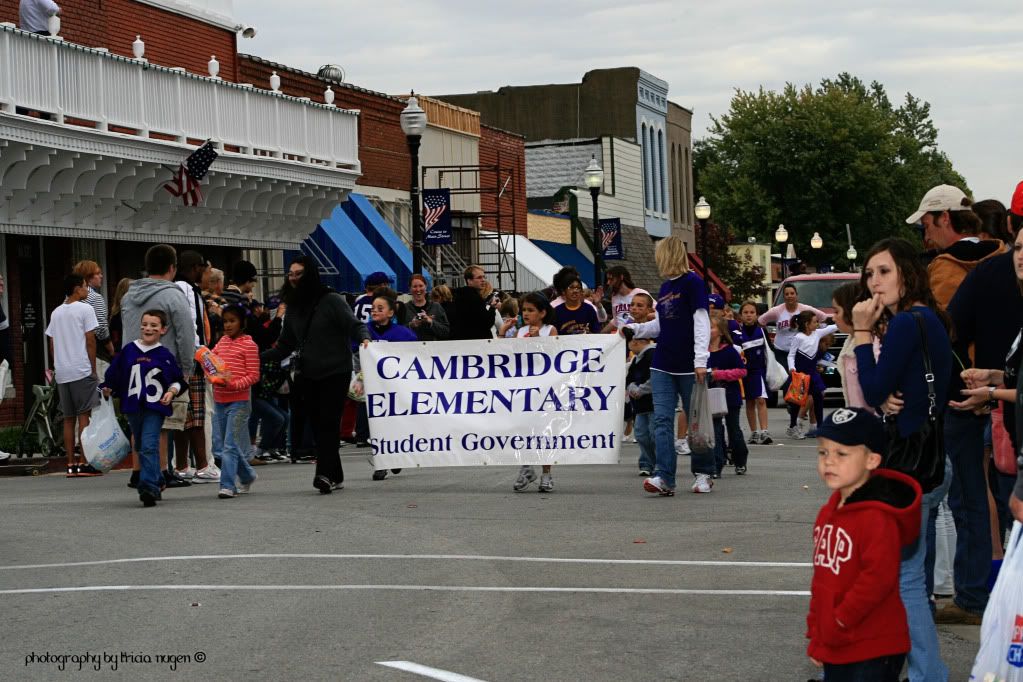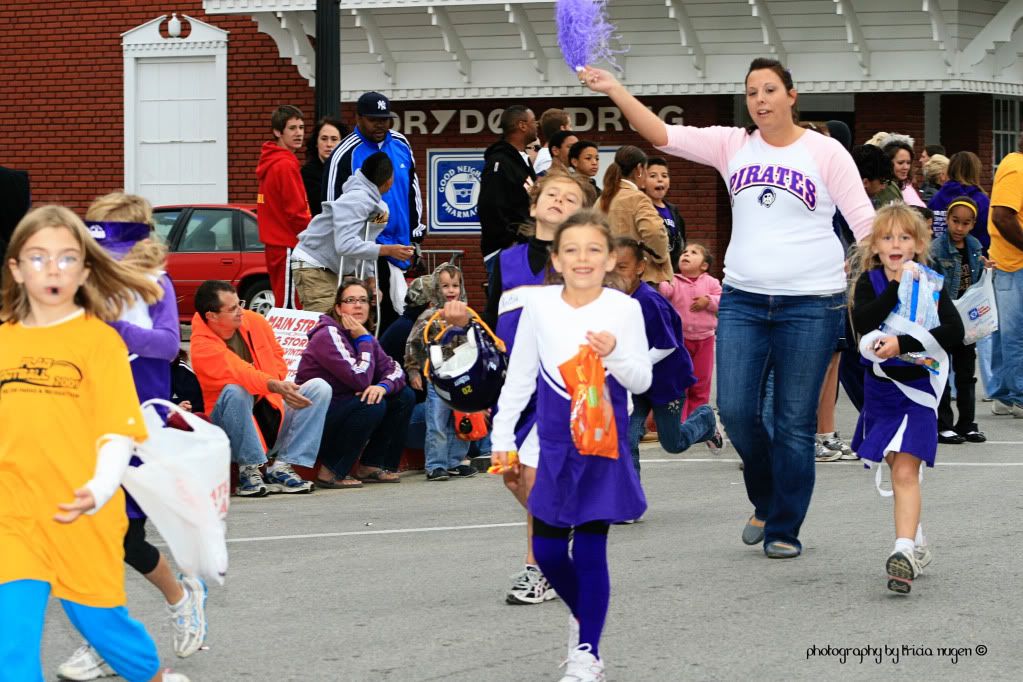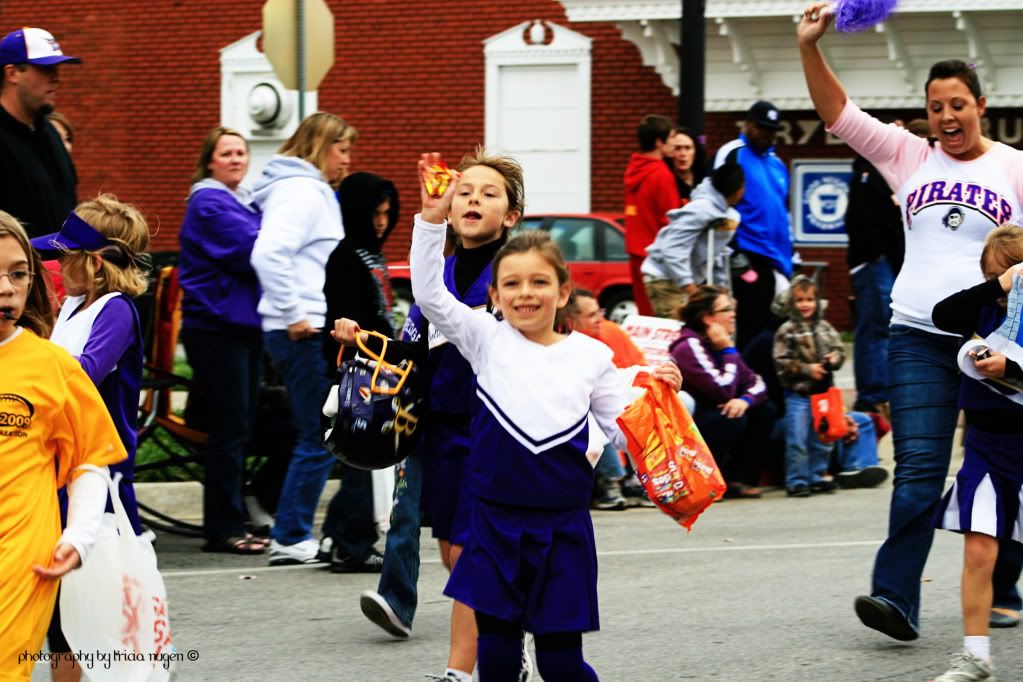 Great Job little Madeline! Love you all the time!