This last month has been crazy. I am not working at Urgent Care this week so, I'm going to use some of that time to get caught up. Caught up with the munchkins, caught up with blogging a little of everything! Madeline's birthday was over a month ago and I haven't posted one picture from her party. So, here goes.....
We went to T-Rex Cafe! She invited 2 little friends from school and off we went. They had a great time. Max had the hardest time. By Sunday morning after the sleep over Max had enough. He looked at us and said I've had it with those girls. I don't want to take there stuff I just want to play with them. Bless his heart!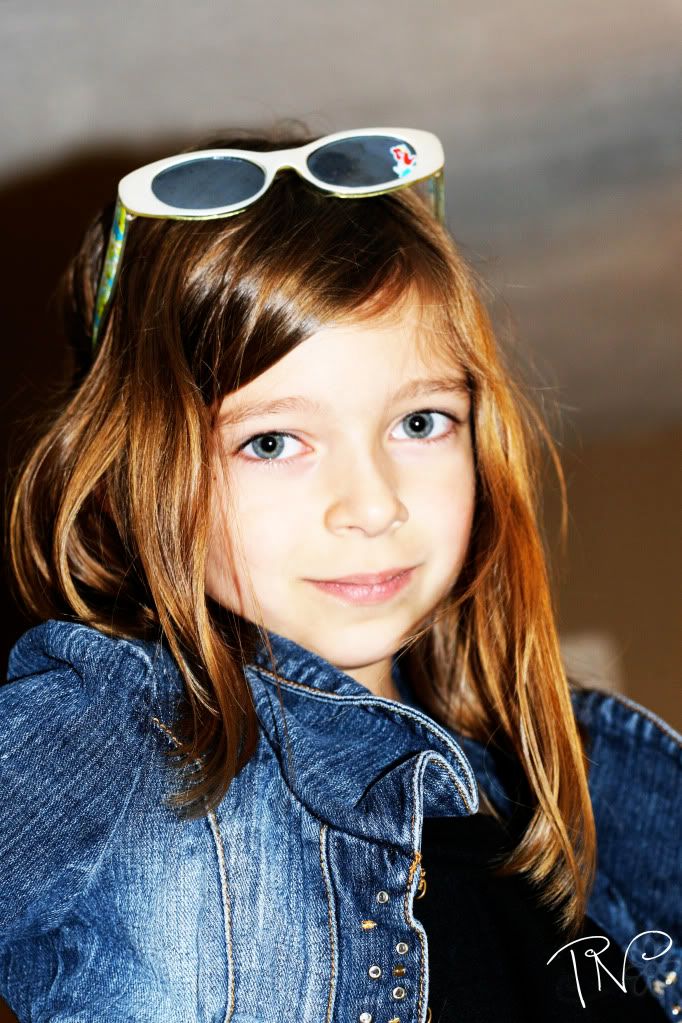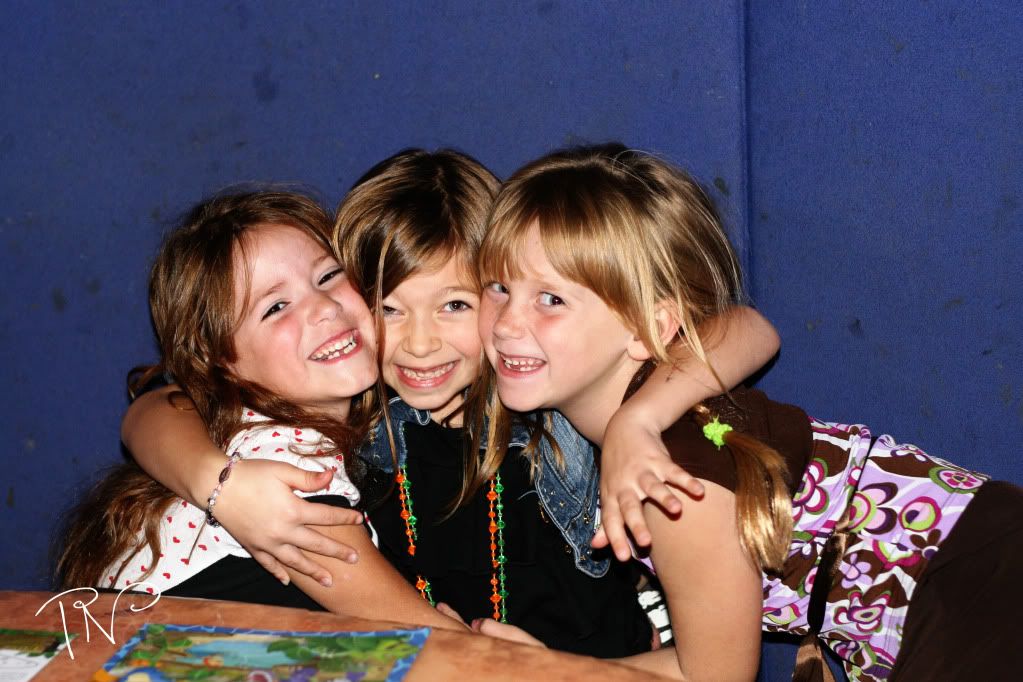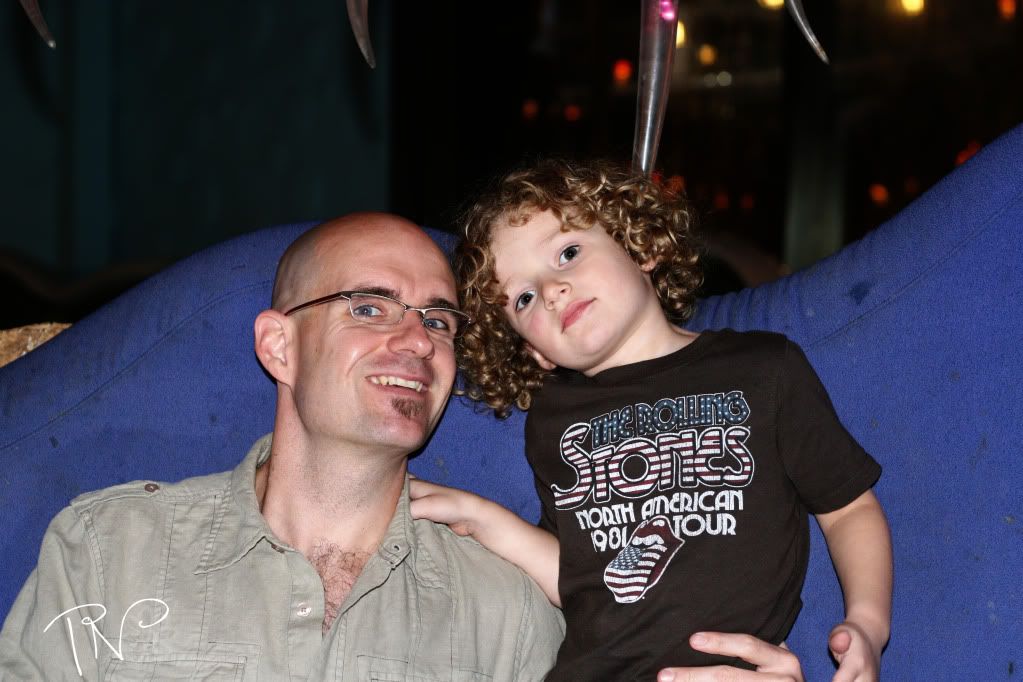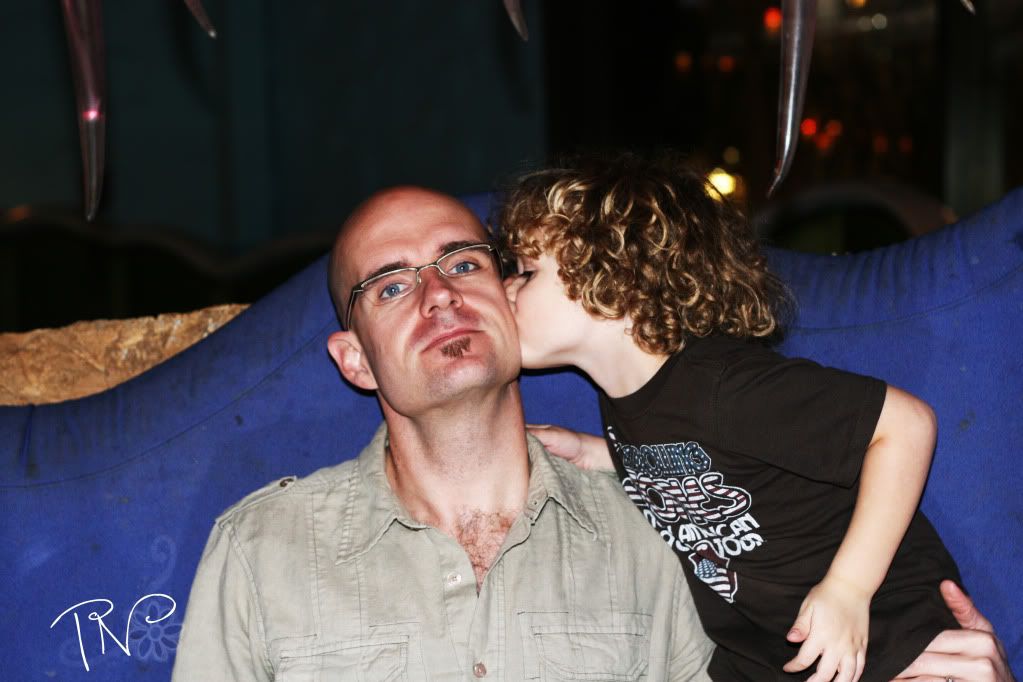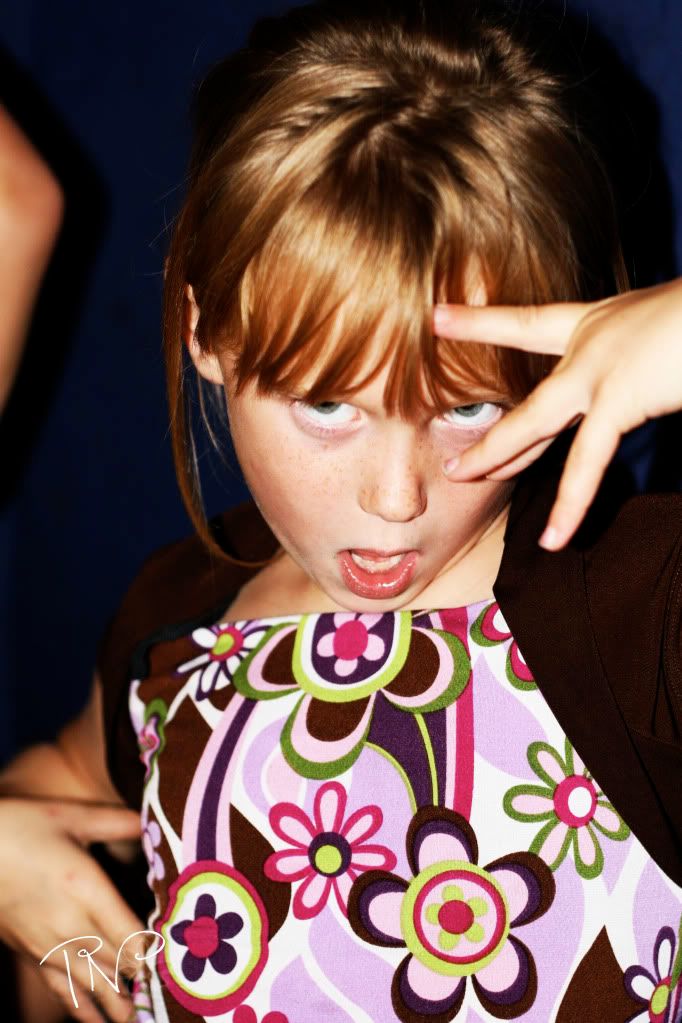 silly girls!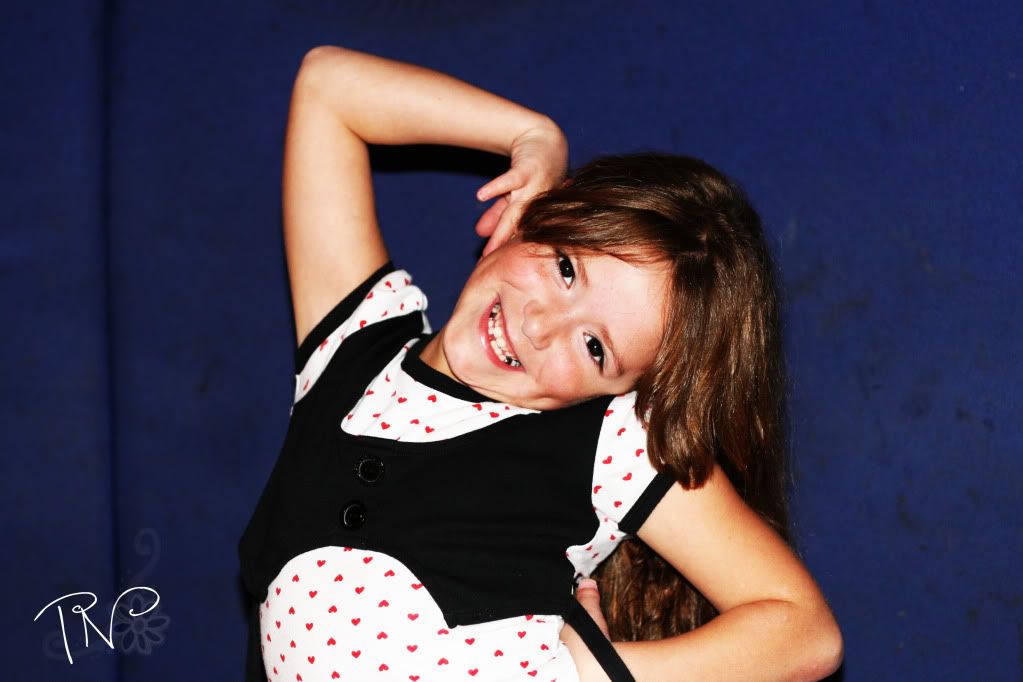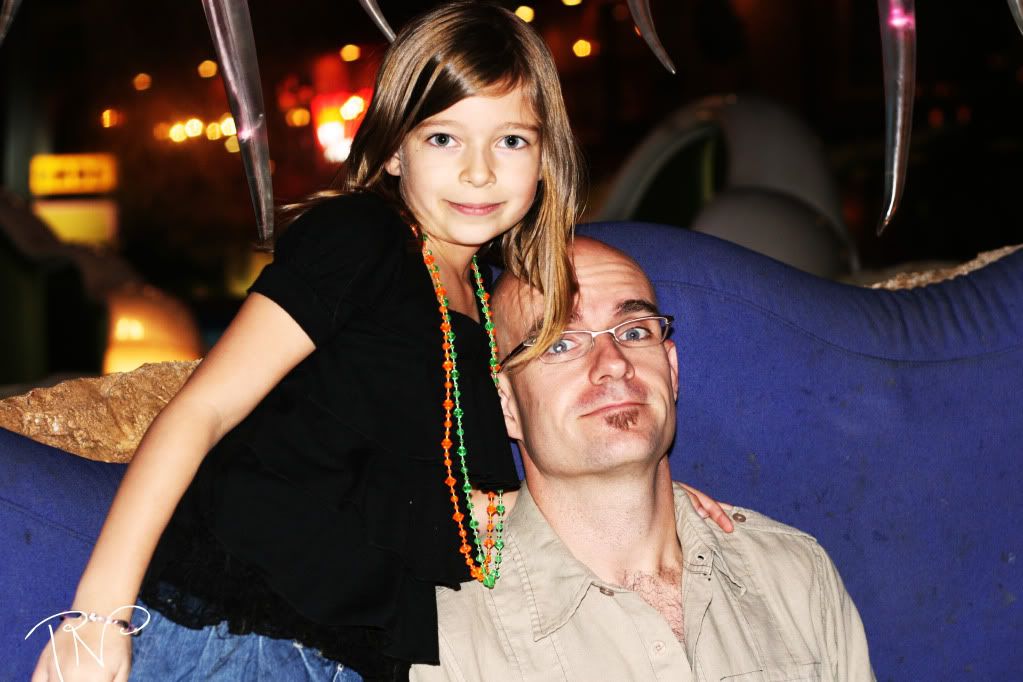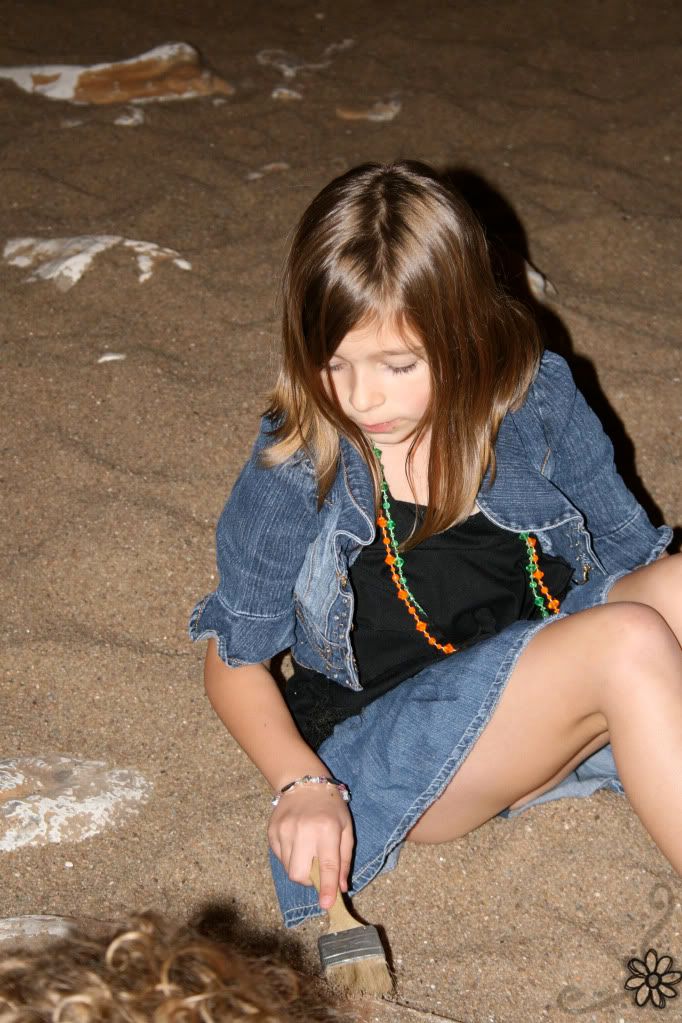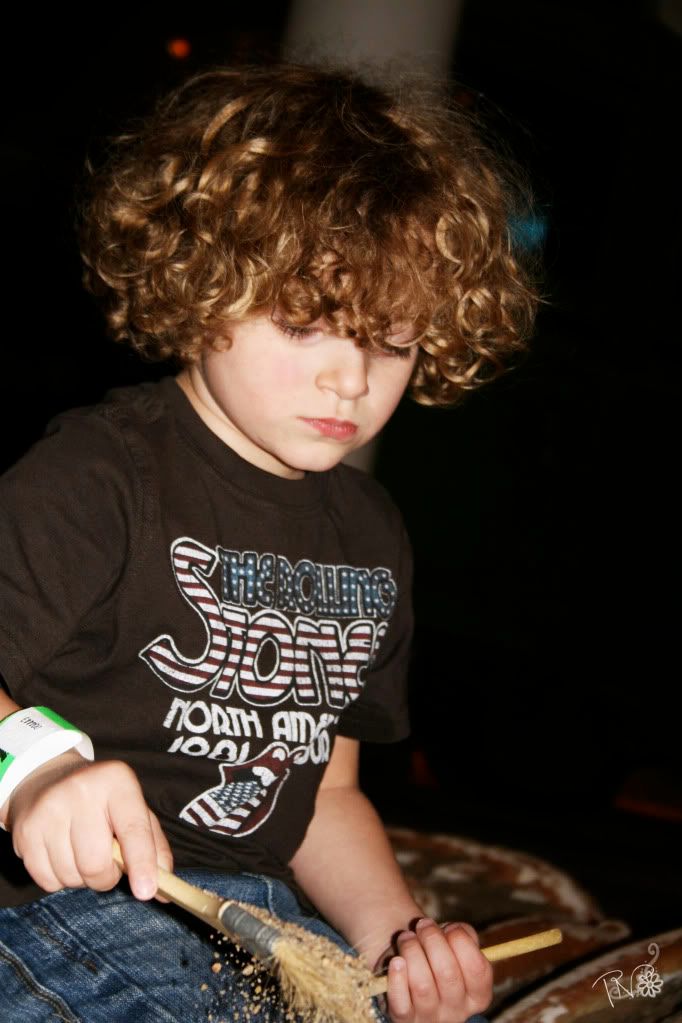 He's the next Ross from friends A paleontologist!