A few more of my favorite photos from our last photo session!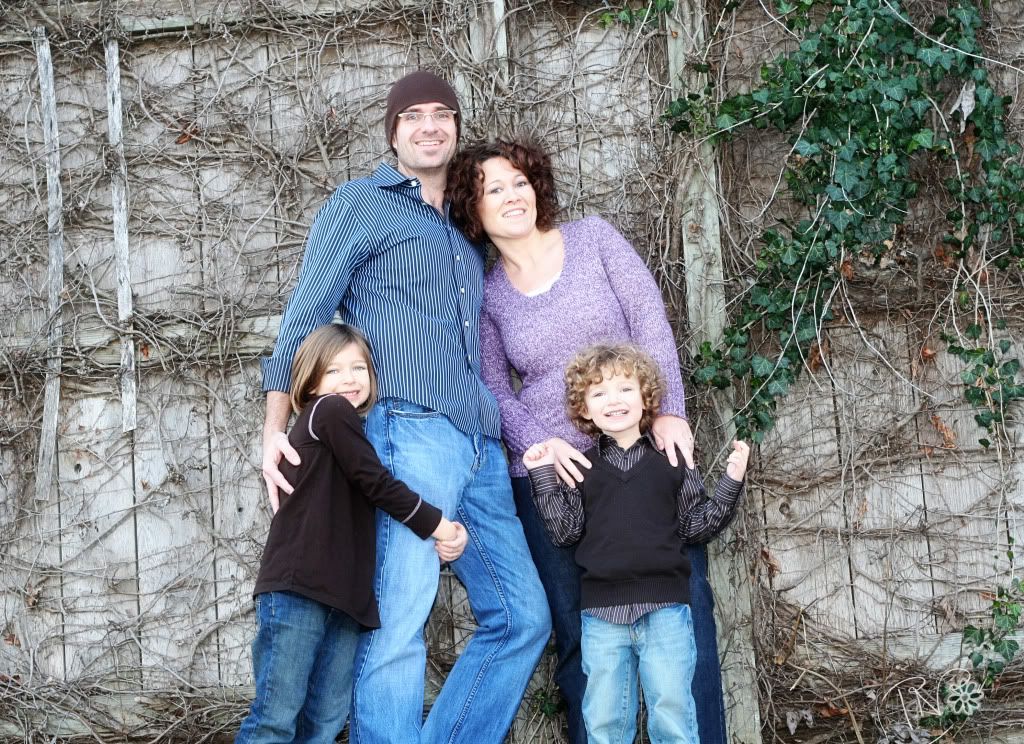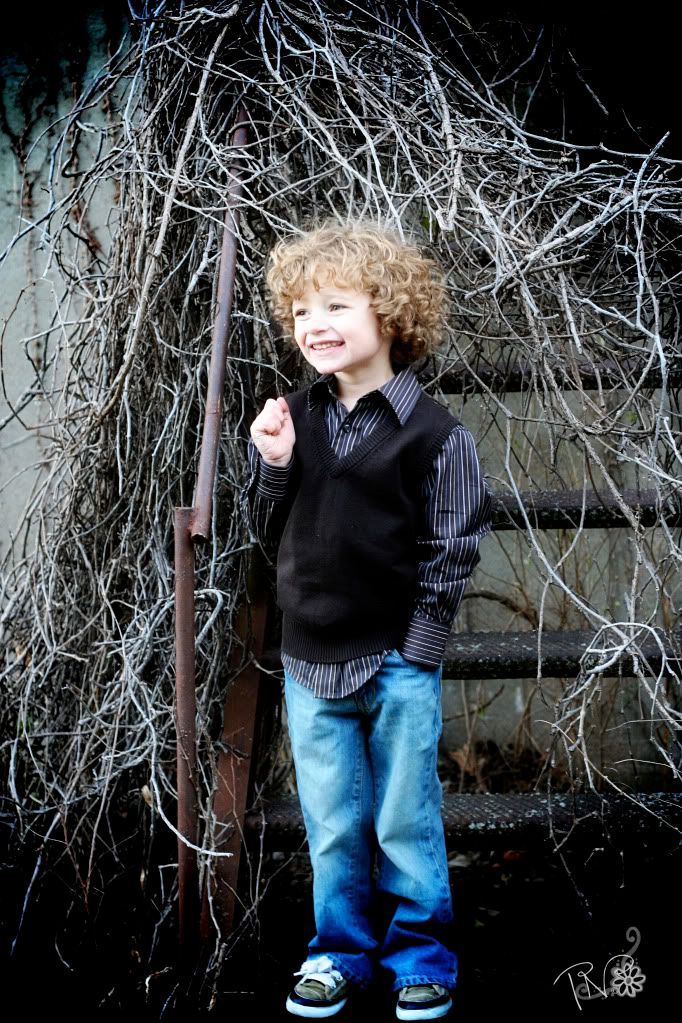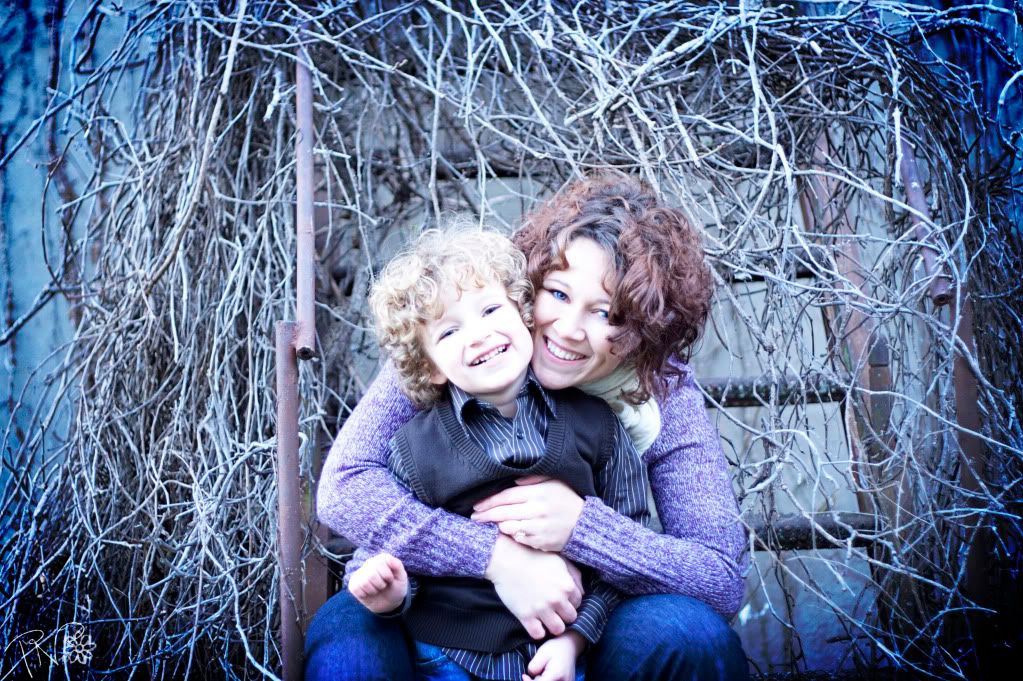 Taken by Chase
He looks HAWT!!!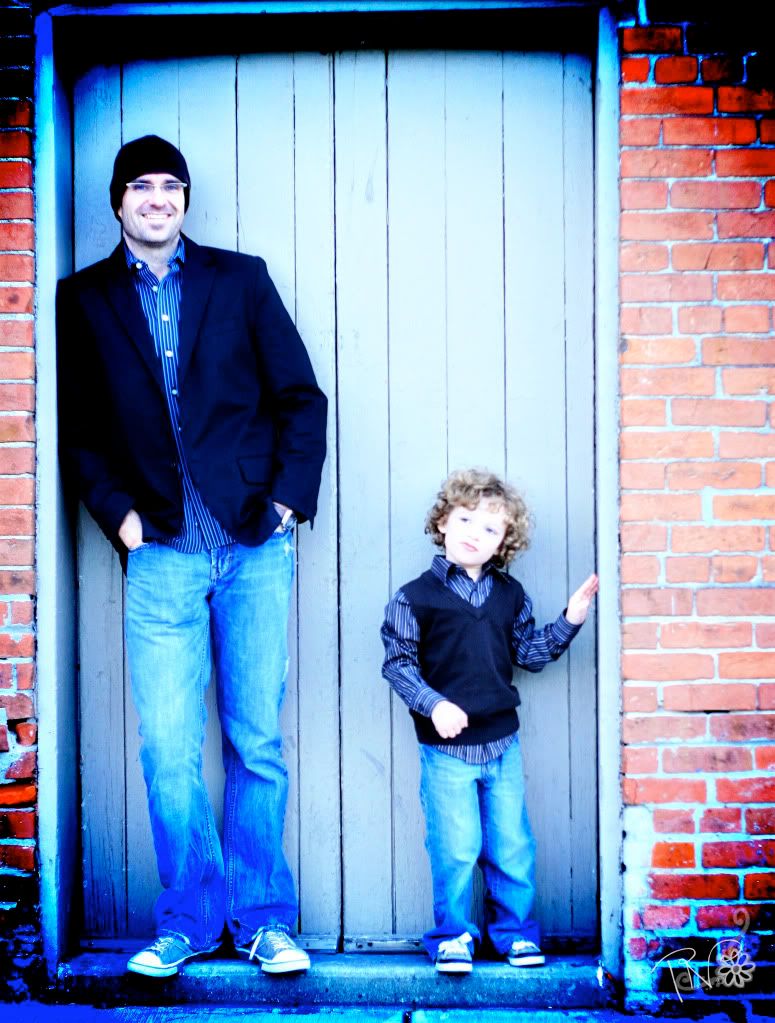 Madeline was the no cooperative one this time. But, we'll try again don't worry!
Happy Friday! I am not working at the Part time next week so I'll get caught up on blogging this upcoming week! Lot's to come!