This Sunday is my birthday! I know I should be excited and I am but my wishes this year are very small. Last year my Grandma died the night before so, I'm going to play it low key!
All I've asked for is to take the kids bowling or minature golf! I know it's cheesy but it's also right up my alley! (get it! ha - I made a funny)
I'd also like to go take family pictures at Unity Village Sunday morning! We haven't taken pictures as a family since Maxwell was 2 years old. See- And, nobody in our family looks remotely close to that anymore! Yikes!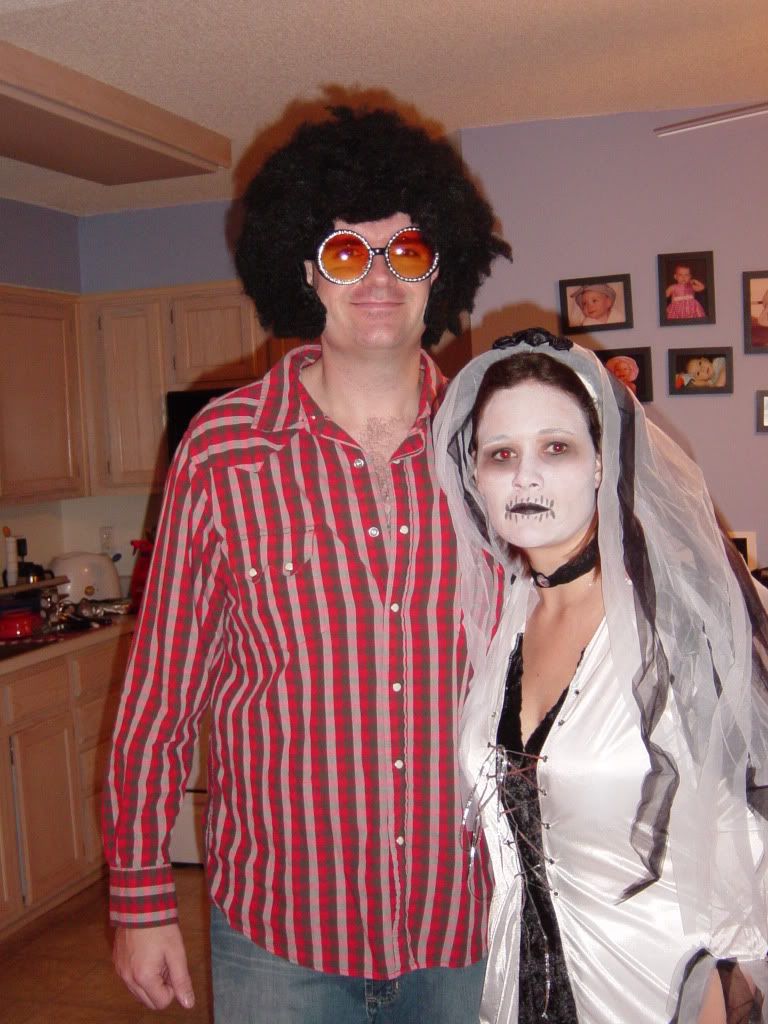 Ha! Scared ya didn't I....
This is the real one! Really just a snap shot!